Working with you to pull ahead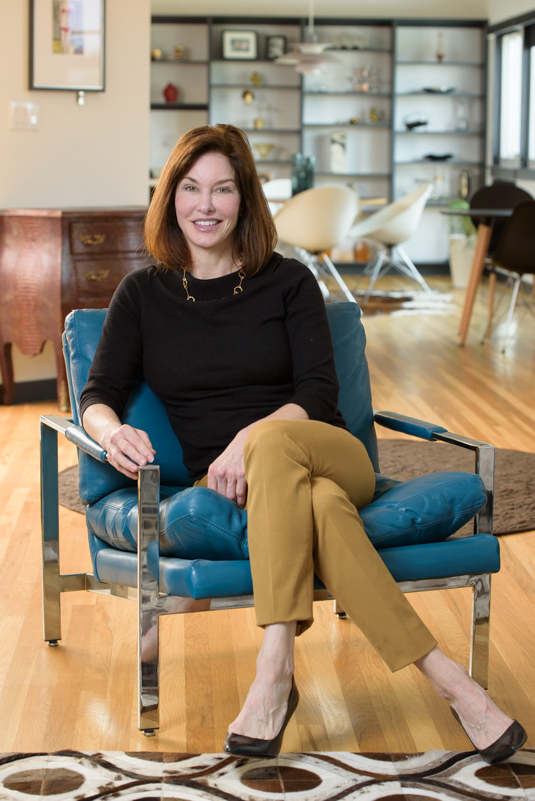 Stacie Blair
Founder and CEO
Stacie Blair has worked in retained executive search for over 25 years. She has conducted numerous executive search assignments across multiple industries throughout North America. In addition to recruiting, many of Ms. Blair's engagements involve a deeper partnership with the internal management team. She enjoys helping shape companies through direct placement, strategic consulting and executive or organizational assessment.  
In 1990, Ms. Blair joined Clancy Associates, a San Francisco based recruiting firm, as a Research Associate responsible for generating information using online databases and technical libraries. She promoted to Senior Recruiter in 1991, and a year later was appointed Corporate Vice President/Partner after successfully building a lucrative life sciences practice.
In 1993, Ms. Blair was recruited to join the life sciences and healthcare practice at Heidrick & Struggles' San Francisco office. After trying her hand in a larger firm, she elected to start The Pacific Firm.
In 2019, The Pacific Firm ranked among the top executive search firms in Forbes list of America's Best Recruiting Firms. Since 2000, The Pacific Firm has been ranked in the top 10 of Bay Area retained executive search firms and Ms. Blair has consistently ranked in the Top 100 women-owned businesses by the San Francisco Business Times.
Born in the Pacific Northwest, Ms. Blair began her career in the United States Air Force working in military intelligence. Stacie had tours of duty in Europe and the Mediterranean. She later trained as an Air Traffic Controller and worked at Travis Air Force Base in Fairfield, California.
Ms. Blair has a degree in Strategic Management from California State University. To relax she rock climbs and snowboards.
When you need more than just human capital, let us help you improve your competitive advantage.